Careers with us
Content
Explore the different sectors we work in and learn more about the work our teams do across Oxfordshire.
Image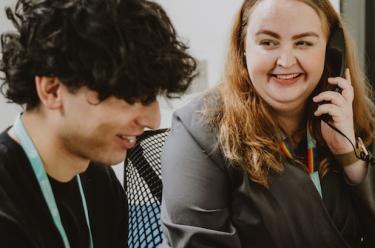 Delivering for Oxfordshire
Pullout text
To make a positive difference to the lives of Oxfordshire's diverse communities and businesses.
Content
We're looking for committed, energetic and talented people who will help us achieve our vision of a greener, fairer and healthier county. Join us and deliver change for Oxfordshire.
Media
Image
Jo
Content
Jo, head of business change, delivering the future together programme, loves our passion for making sure we do the right thing for Oxfordshire's people, businesses and environment.
Text
You'll be joining a team that supports one another and who wants to make a difference for our residents.
Quote
Text
Oxfordshire doesn't just want the job done, they want you to keep learning and developing so you grow with the organisation.
Card
Media
Image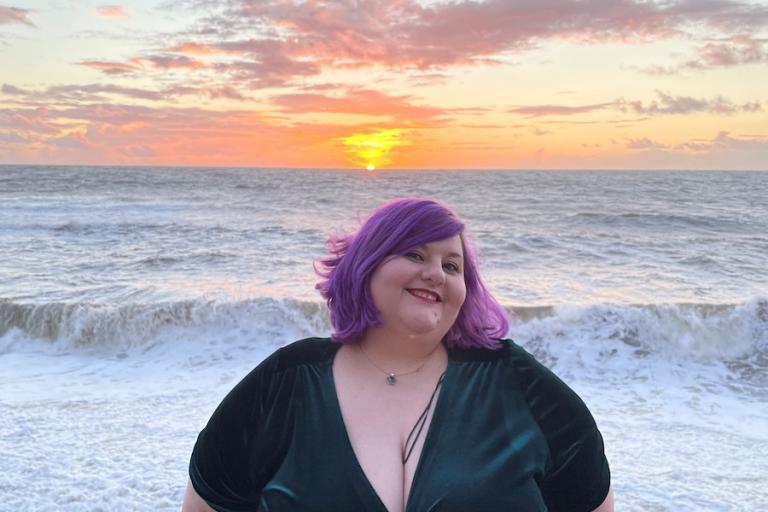 Lauren
Content
What's important to senior strategic resourcing lead Lauren is our focus on providing a career path that lets everyone develop and progress.
Got any questions
Content
Get in touch with any questions and our recruitment team will be happy to help